Interested In Working With US? Click here →
Add Your Heading Text Here
There is nothing we value more than family and that is why we want to ensure that each and every job is completed in the highest degree.  We offer many different services depending on the customer's need.  Please call us at 781-395-5275 or email
us at info@mysticpaving.com for your free estimate – there is no job too big or too small!   Someone from our experienced staff will schedule an appointment with you to discuss the best solution for you.
HEAR FROM OUR CLIENTS & CUSTOMERS
We needed our driveway repaved which was a problem given a drain pipe was under the pavement. Other companies either ignored our phone calls or didn't bother giving us a quote once they saw our driveway. Mystic Paving had no problem with it. I also appreciated that the owner was overseeing the job. They did excellent work on paving our driveway and provided excellent customer service as well! We were happy to find them!
Bobby's crew showed up with all the necessary equipment on time, as scheduled. The other quoted vendors were more than twice the price! (It's amazing what actually goes into this kind of work.) They performed the work carefully and professionally. They cleaned up after themselves and they did a great job! Bobby and Louise are people of their word. We would certainly use them again if and when we have the need!
I recently had Mystic Paving transform my driveway exactly how I imagined it to be. I could not be any happier. From scheduling to receiving the estimate to the finished product, Bobby and his team were superior! I would recommend Mystic Paving to anyone that needs any form of asphalt work. Thank you!
Unlike some of the pavers we spoke with, Mystic Paving was very willing to help us reconstruct our asphalt driveway with embedded brick sidewalk areas. Mystic suggested we lay the brick over the asphalt base course to give it greater stability, sealing the brick joints with poly-sand. They arranged for a landscaping subcontractor to take care of the timber work in coordination with the paving work, saving us the trouble of hiring and scheduling a separate contractor. Mystic was able to fit us in and complete the job quickly, limiting the amount of time we had to park on the street. This was a pleasant experience with a complicated project that had the potential to be very unpleasant.
Thank you Mystic Paving for your consistent and amazing work that you have not only completed for myself, but my CBRE coworkers as well. In today's world of the "everything needs to be done yesterday mentality" you have always gone above and beyond to make us shine. From simple catch basin repair to a million-dollar commercial parking lot, the service, quality, and urgency is always the exact same. Thank you!
I have been doing business with Mystic Paving for 10 years. Before Mystic, it was difficult to find a good, dependable, and fair paving company. After my initial meeting with Mystic, I had a feeling my problems were solved--and 10 years later, I can confidently say that I was correct. Over the past decade, Mystic Paving has completed at least 20 different jobs for me, including asphalt paving, concrete pads, walls, ramps, and more. No matter the size of the project, they handle it. When you call Mystic, they respond quickly. The owner will come survey the project and provide a quote--and when your job is complete the bill is always the same as the initial quote. Mystic's crew is clean cut, courteous, and professional -- additionally, they come prepared with high performance and brand new equipment. Simply put, if you need paving services, Mystic Paving is the company you should use.
Mystic Paving provides a Professional and a High Quality Workmanship. We've been working with Bobby and his crew for many years. Mystic Paving Is a great company to work with.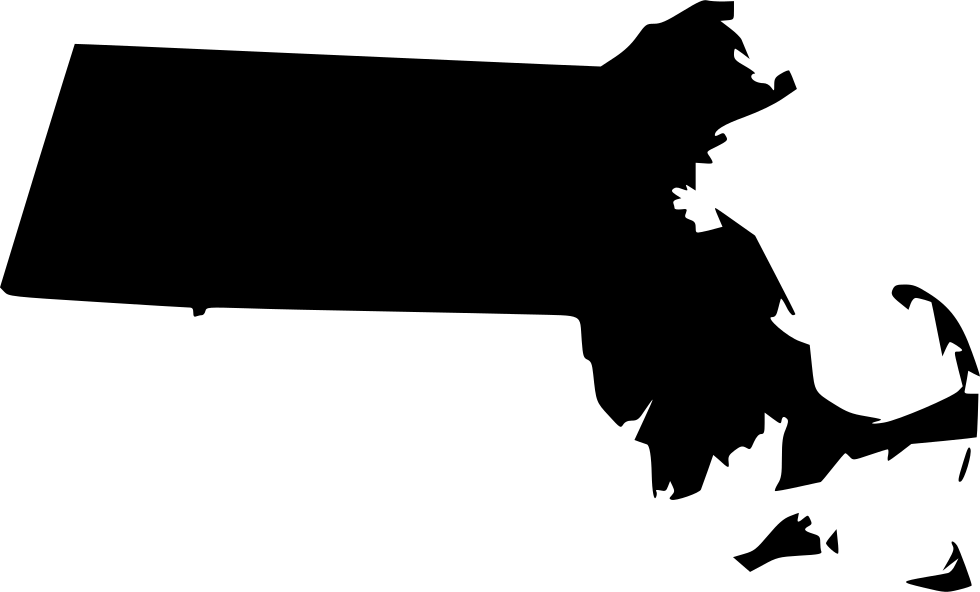 SERVING MASSACHUSETTS WITH PRIDE
Born and raised in the Bay State, Mystic prides itself in our Northeastern roots. Whether you're in the middle of Cambridge or on the North Shore by the sea, Mystic will gladly assist you with any of our various paving and repair services. We proudly serve MA, ME, NH, VT, and RI
Contact us today for a free quote!